Alliance Investments, based in Manchester, has unveiled its second Birmingham project. Neighbourhood Heights will be situated in Edgbaston – just minutes away from the city centre.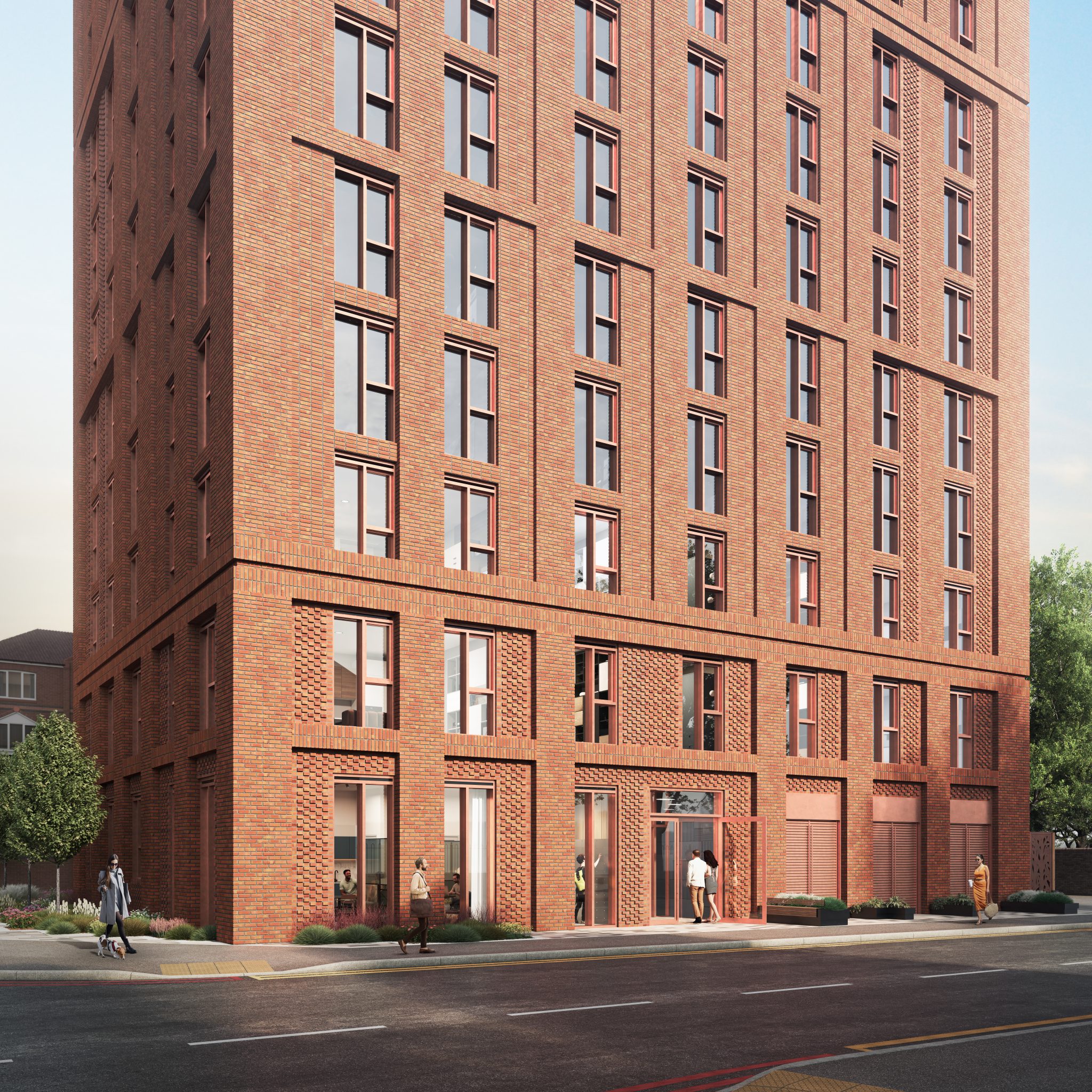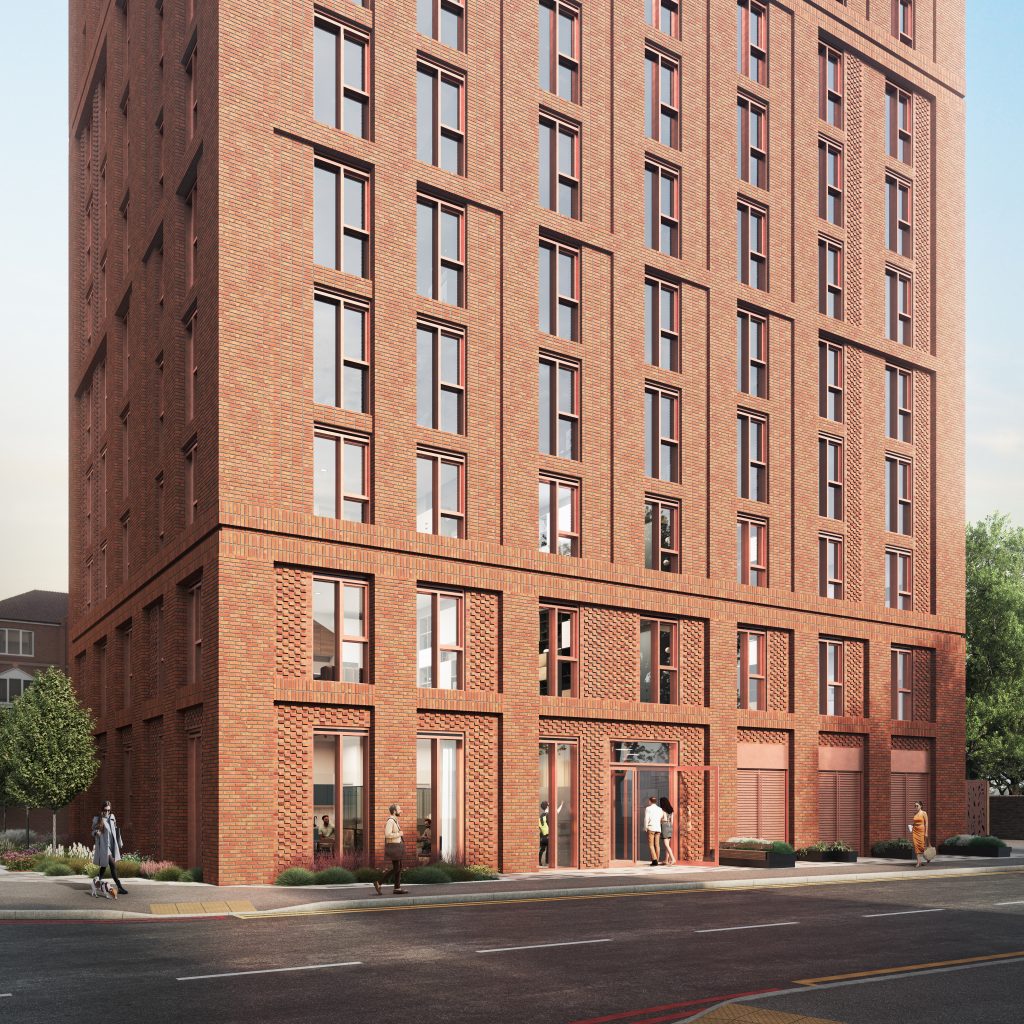 The growing Manchester-based property investment firm has launched the initial available apartments in its most recent luxury development venture in Birmingham, Neighbourhood Heights. The project will entail the construction of 81 one- and two-bedroom apartments, and is scheduled to commence in Q2 of 2023.
Designed by architects with vast experience in the city, Neighbourhood Heights is exactly what Birmingham needs and is set to be the ideal home for young professionals, families and first-time buyers.
With a forecasted completion date of Q2 2025, and a GDV of £20.5m, Neighbourhood Heights will deliver a mix of comfort, connectivity and stylish interior design combined, to create homes that exceed expectations.
In addition to the first-class homes on offer, residents can also enjoy roof gardens, a communal lounge and work from home spaces, a community manager and a dedicated residents' app which can be used to create clubs and forums, promote local businesses, manage tenancies and more.
Located in the Ladywood area of Edgbaston, one of Birmingham's most well-known and popular areas. It is also a part of the city that is changing fast thanks to the huge amount of investment underway.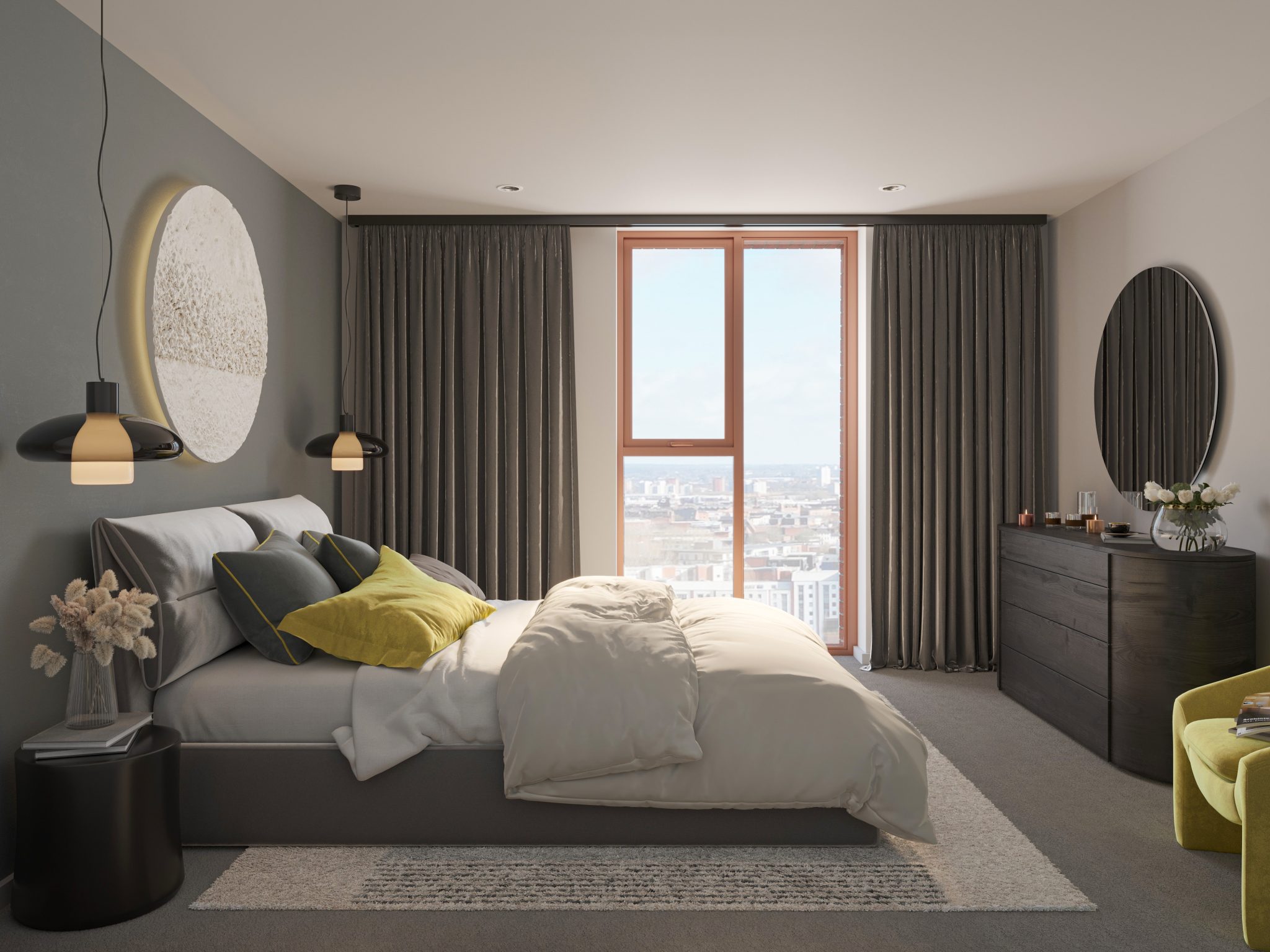 All apartments at Neighbourhood Heights will be available for sale through Alliance Investments from 24th April 2023, with properties available from £203,496.
Ronald Garrett, Managing Director of Alliance Investments states:
"Our team are delighted to be launching the sales of our second development project in Birmingham."
"We have a proven track record of the area due to our previous sell out of Park Gate, and are confident of another successful project within Birmingham, due to a 27% house price increase for the city forecast by 2026"
To find out more about investing in Birmingham or purchasing a home within Neighbourhood Heights, please contact Alliance Investments here: https://www.alliance-investments.com/nbhd-heights